SOCIAL Q's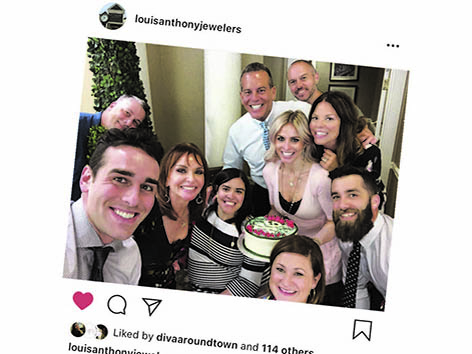 Instagram Tips & Tricks

Taking photos is a big part of what I do as Louis Anthony's social media manager, creating the content that keeps the store's 3,400-plus combined Facebook and Instagram followers growing. That's why I always carry my digital camera. You never know when you're going to catch an Instagram moment, and high-quality photos always win. Sure, phone cameras are great for sharing and snapping images in good light, but I prefer an old-school camera, which is better for creative control and photographing in difficult light. What else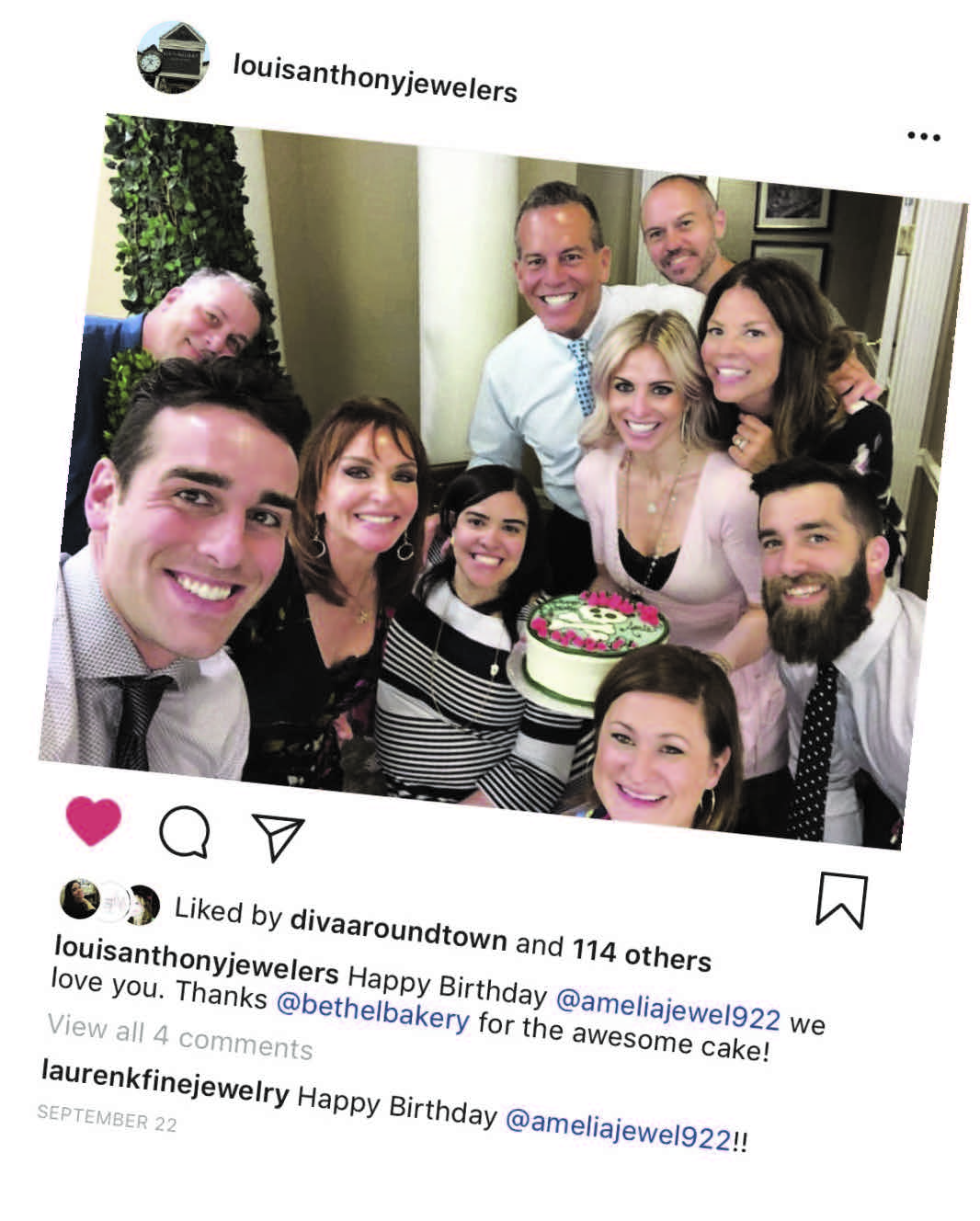 goes into creating an engaging Instagram photo? Before I start snapping away, here are some things I always keep in mind:
SHOW SOME PERSONALITY.
Don't try to make it perfect; photos with personality click better. Louis Anthony's website will tell you all you need to know about our business and our beautiful jewelry and watch collections. So I like to use our Instagram and Facebook sites to take our followers behind the scenes, where they can get to know us.
ZOOM IN.
Detailed shots can be just as interesting (if not more so) as full body shots. When we get new pieces of jewelry in, I love to put them on and take close-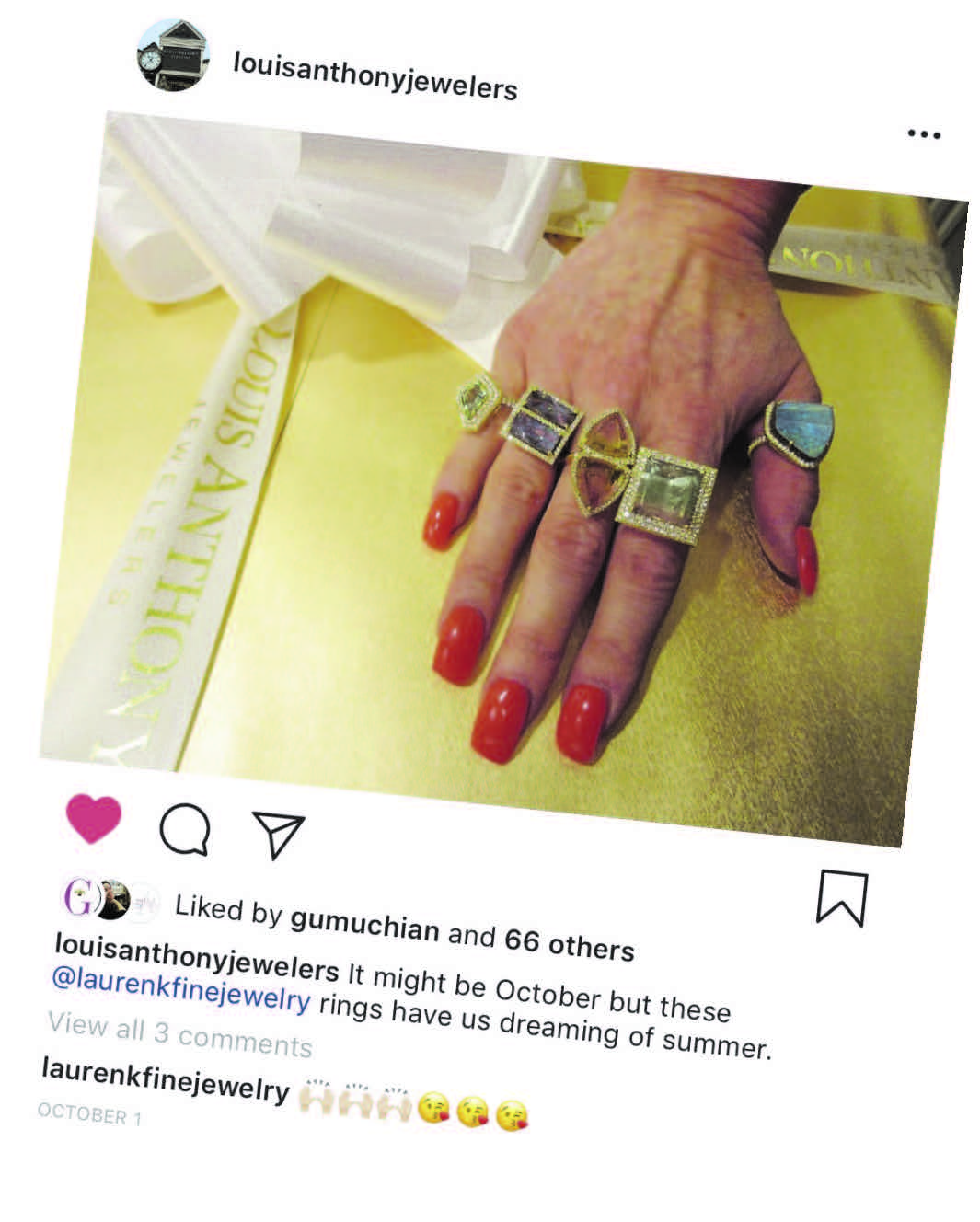 ups, so our fans can see how cool and beautiful they are.
GET CUTE.
Babies and dogs are guaranteed fan pleasers. Recording the weekly cuteness of the Guarino grandkids, Trey and G, and the antics of Onyx, the store dog, is just part of my job.

STAY CURRENT.
We have created highly likable posts by paying attention to newsy events like the Emmys when a staff member got some Red Carpet wardrobe inspiration from Tiffany Haddish. Or when we celebrated National Ice Cream Day with a fun snapshot of Gumachian's ice cream rings.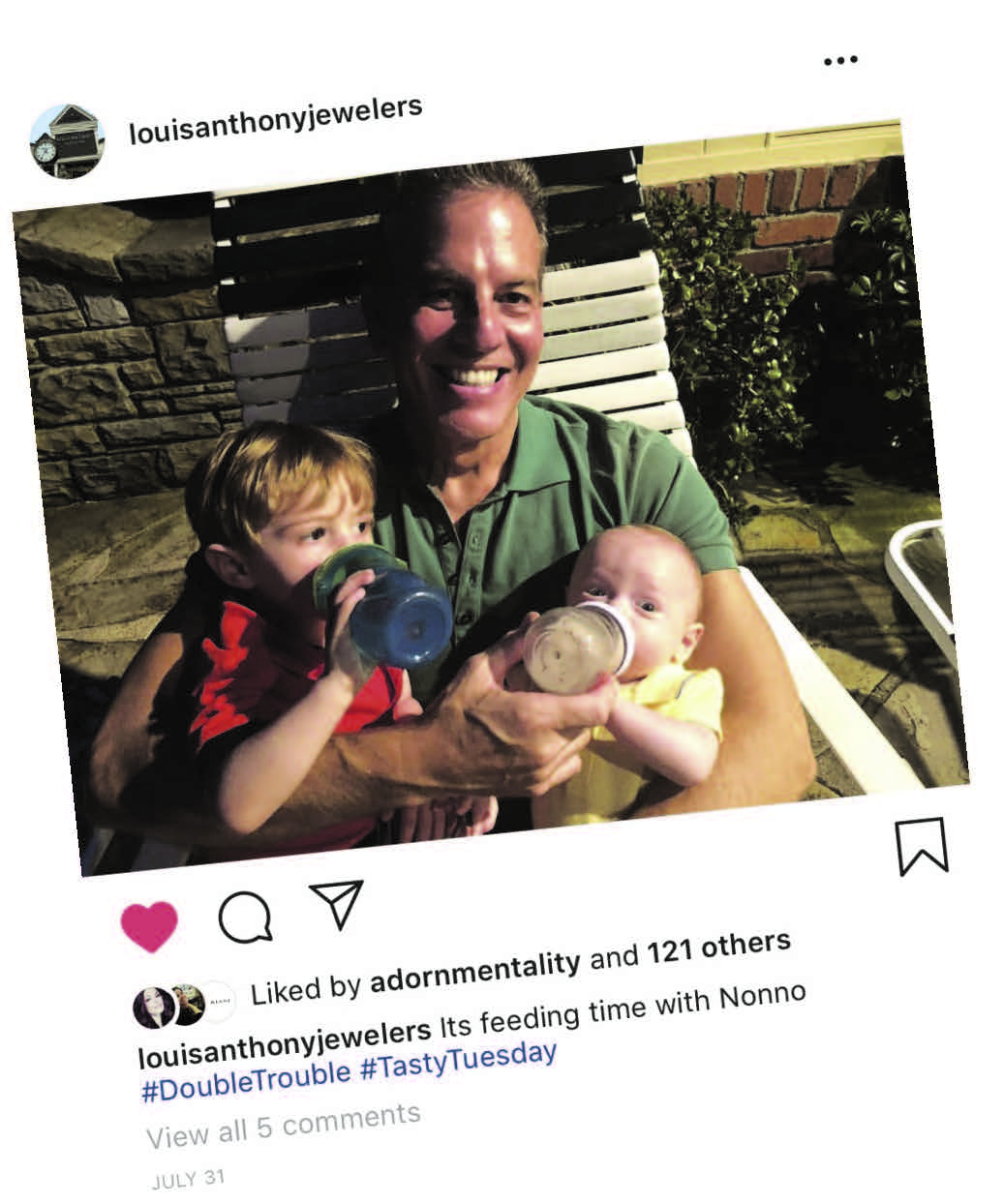 GET GOING.
Please let us know if these tips worked for you. Leave me a comment below!
And be sure to follow us on Facebook and Instagram. You can also follow my blog divaaroundtown.