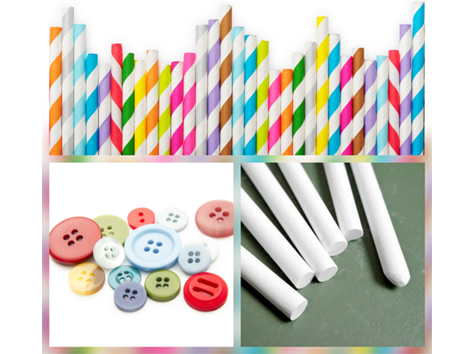 When you get to your destination is your jewelry a tangled mess or is your silver looking a little tarnished? Follow these three pro tips for tangle free shiny jewelry.
1.Straws
When traveling, feed one side of your necklace through a straw and clasp.
2. Buttons
Instead of just freely putting your earring in your jewelry pouch, feed the post through a old button then put on the back. no more finding earrings without a mate
3.Chalk
Put a piece of chalk next to your silver jewelry in an air tight container to reduce tarnishing while transporting.
Have questions, just email us at info@livinginajewelsparadise.com.